Grassroots Football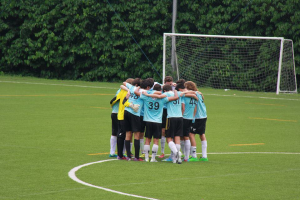 What sets Number 9 apart from many others in our industry is that we are passionate about the importance of grassroots football.
We believe in football participation for children of all ability levels and age groups, with access to quality coaching irrespective of gender, race or religion.
It is our conviction that the beautiful game can take a leading role in teaching tomorrow's generation valuable life skills and personal attributes through participation, forming a solid foundation for personal development, as well as providing an opportunity to nurture the stars of the future.
Number 9 has worked closely with the long established and highly regarded Football Passion Soccer Academy in Singapore and proudly acts as Strategic Partner of the SingaCup, Asia's premier international youth football tournament.